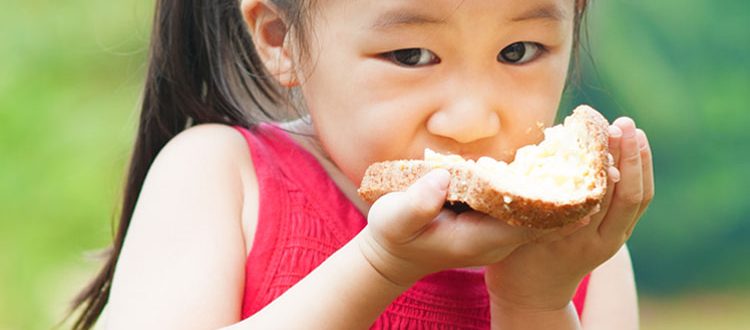 Many people do not think twice before eating a meal, but for those suffering from hunger, a meal means everything.
That's why we have dedicated ourselves to alleviating hunger since our start in 1983. What began as a service to help a town in its time of need became an ongoing effort to bridge the hunger gap. Today, Community Harvest Food Bank is the regional food bank of northeast Indiana, distributing nearly 11 million meals annually to hungry children, seniors and families.
We couldn't do it without your help.
With your partnership, we can reach even more hungry people who live in both rural and central city locations. Each dollar donated feeds a meal to a family of four. And each gift of a meal means the world to someone who would otherwise go without.
Pledge your support today and help us eliminate hunger for good.