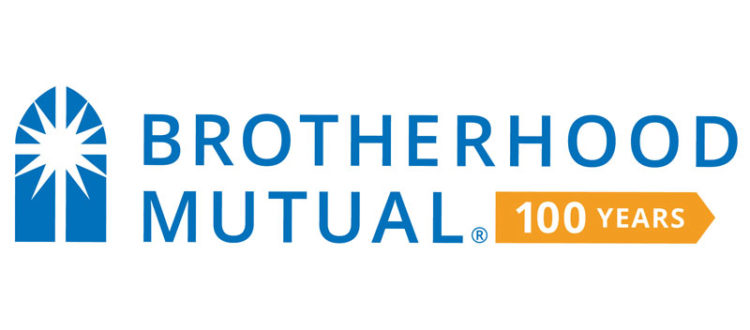 Heart for Service Drives Canstruction® Sponsor Brotherhood Mutual
A heart for service is what drives Brotherhood Mutual Insurance Company to support Canstruction® and other efforts to meet the needs in our community.
The company's mission of serving the church extends beyond providing insurance, says Mark Robison, Brotherhood Mutual's president and chairman. "We care about meeting people's needs."
When people walk past the enormous structures in the mall created entirely from boxes and canned goods, it brings attention to the issue of hunger in the community, Robison said. Thousands of people in Fort Wayne and surrounding areas to bed at night with empty stomachs. By inviting mall-goers to vote for their favorite displays by donating a food item to Community Harvest Food Bank, Canstruction allows everyone from toddlers to senior citizens to join the fight against hunger.
"Canstruction raises awareness and support for a need in our community," Robison said. "One of the things we like about this event is the creative and fun way it introduces students to service."
Students who participate in the contest must develop a concept, draft a plan, obtain the items needed to build it, then convert stacks of cans and boxes into anything from cartoon characters to national landmarks. "This event demonstrates that we can serve with all of our talents," Robison said.
Brotherhood Mutual, which is celebrating its 100th anniversary, serves more than 55,000 churches, schools, and ministries across America. It employs 418 people at its corporate office in Fort Wayne and dozens more across the country. The company consistently earns recognition as one of Indiana's Best Places to Work.
Learn about Brotherhood Mutual at BrotherhoodMutual.com/about-us/.